Our markets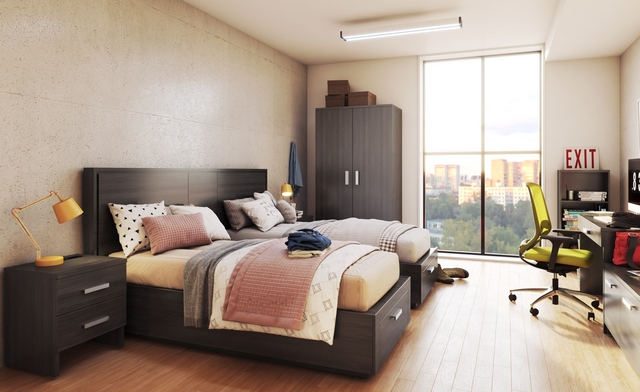 Room
For more than 20 years, we have been manufacturing bedroom furniture. We have made furniture for hotels, student residences, CHSDL. Our background in residential furniture manufacturing allows us to have an eye for detail and for a product that must be delivered flawlessly the first time.
Our beds are sturdy, quiet and suitable for hotel service personnel who do the rooms. We are able to incorporate metal and upholstery into our products.
We can work from your plans for single or larger projects.  For your smaller projects, we have a range of proven products that we can show you.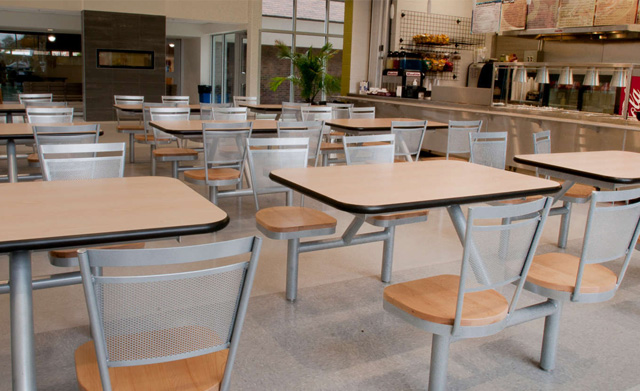 Commercial
We manufacture integrated furniture for commercial buildings. We offer a wide range of furniture, from employee lounges and kitchens to reception furniture, storage cabinets, display units and other custom-made furniture.
We also manufacture banquet tables, chairs and stools for bars, restaurants and hotels.
We are able to produce both wood and metal furniture since our factory includes a department for the manufacture of furniture in melamine and laminate panels as well as a metal department that includes electrostatic powder painting.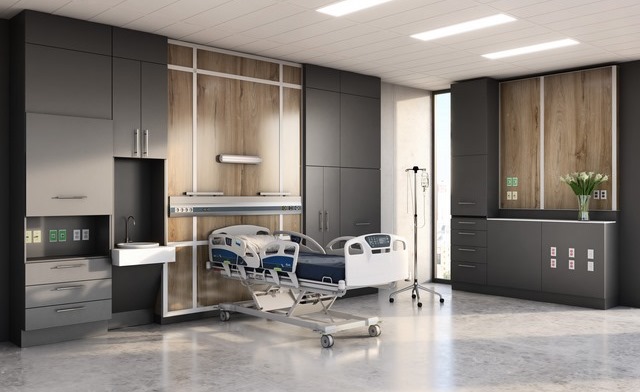 institutional
We are able to manufacture robust and safe furniture. Whether it is for daycare centers, schools, senior residences, CHSLDs, hospitals or medical centers, our furniture is custom designed from the client's plans.
Our design methods and equipment allow us to produce complex furniture with the materials specified in your specifications. During the development of your products, in collaboration with the architect, we are often able to optimize the plans so that the furniture is easier to manufacture, more robust and more economical.
Let's build together furniture that looks like you
Let's talk about your project